Do you have a medical emergency and would like to get treated at our hospital? Reach out!
We are open 24 hours, Monday to Sunday
DO YOU WANT TO TRAIN WITH US?
We have 3 schools and 5 Specialized programs you can apply to.
Review them and Contact us to get started.
WORK WITH ONE OF THE NATIONS'S TOP HOSPITALS
Discover what makes University of Nigeria Teaching Hospital not just one of the best places to receive patient care but also one of the best places to work
Dr. OBINNA D. ONODUGO
UNTH's leadership team is guided by the hospital's mission to deliver excellence in patient care, advance that care through innovative research and education and improve the health and well-being of the diverse communities we serve.
With over 50 trained personnel on our leadership team, UNTH is in great hands.
9
Training Programs
or schools
41
Departments
with 3 outposts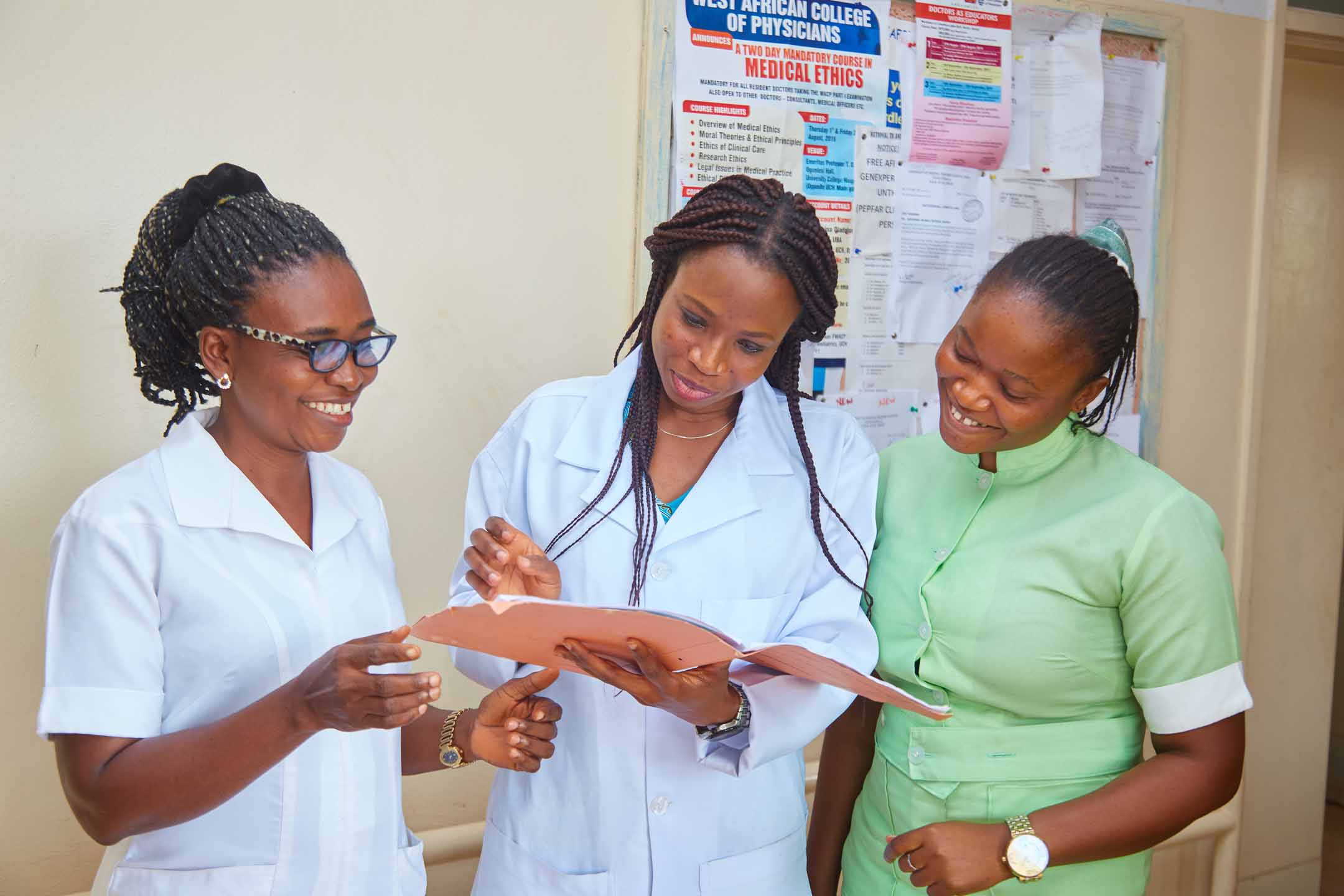 The University of Nigeria Teaching Hospital, Enugu
The Hospital was launched early in the 20th century as a standard healthcare centre for Africans. It later metamorphosed into a General Hospital in 1960 and a  Specialist Hospital in 1970. Today, the bed capacity of the hospital is over 500 beds and the number of its personnel has increased tremendously.
We aim towards the provision of in – patient and out – patient services to our clients through our highly trained staff, provision of adequate clinical materials for service on all matters pertaining to health.
Training of doctors into specialists is at the heart of what we stand for at UNTH. We have trained numerous doctors over the years and are commited to the provision of teaching facilities for training students and other persons.
Our hospital is noted for research as we conduct and promote research on all matters pertaining to health. Our mission is to make significant impact through various forms of research
The UNTH Story – "Service to Humanity
READ MORE ABOUT OUR SERVICES

We provide quality eye care to patients through various clinical services and provide ophthalmic continuing medical education to doctors.

We provide treatment to individuals to maintain & restore maximum movement and function in circumstances they have been threatened by several factors.

Since the 1st open heart surgery in Nigeria was performed in our care centre in 1974 we have routinely performed various thoracic cases and  other surgeries.

We train specialists in paediatrics and child health and render quality and satisfactory clinical service

We provide competitive restorative dental care complemented by the finest service without exception using high quality dental materials.

We cover all pharmaceutical services relating to patient care including assessment of prescription and costing and patient counseling on medicine.