The Pharmacy Department of the University of Nigeria Teaching Hospital (UNTH) was rated as one of the best in the federation by the Pharmacist Council of Nigeria (PCN) in June 2010.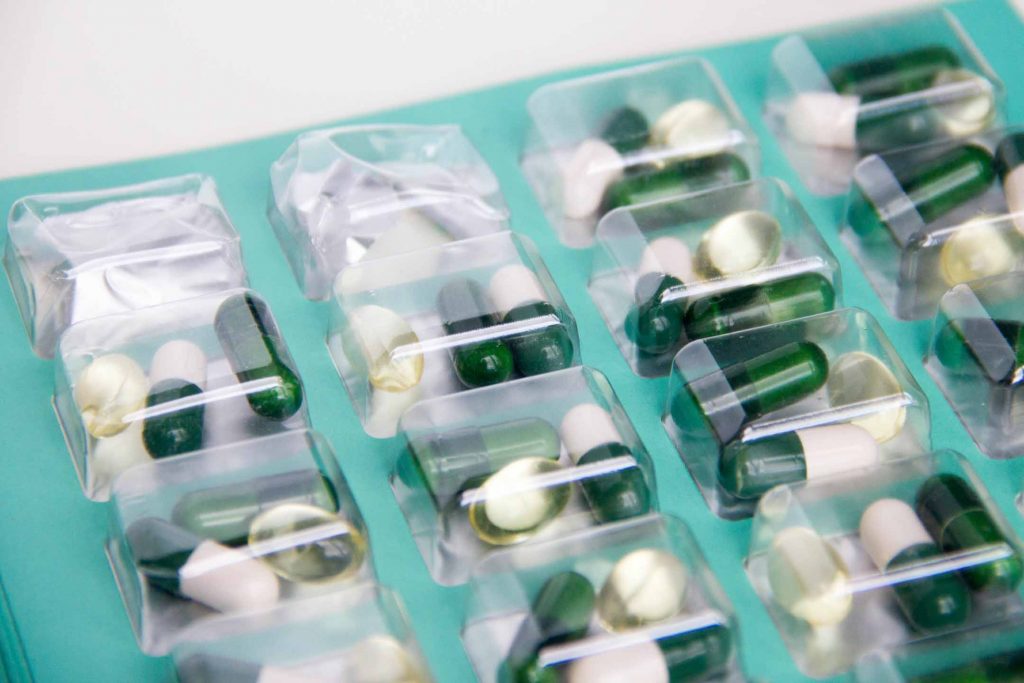 We aim to deliver efficient service and ensure the comfort of our patients.
The department is made up of the following units;
Administrative Pharmacy Block
Accident and Emergency (Casualty) Pharmacy
Children and Out Patients (CHOP) Pharmacy
Compounding Unit
Medical Out Patient (MOP) Pharmacy
Dermatology and Ear, Nose and Throat (Skin/ENT) Pharmacy
Drug Information Center
General Out Patient (GOPD) Pharmacy
HIV/Special Clinic Pharmacy
In-patient Medical Pharmacy
In-patient Surgical Pharmacy
Intensive care/Cardiothoracic Unit (ICU/CTU) Pharmacy
National Health Insurance Scheme (NHIS) Pharmacy
Oncology Pharmacy
Pharmacy Main Stores
Pharmacy Sub-store I (Injections and Surgical consumables)
Pharmacy Sub-store II (non-parenteral dosage forms)
Quality Control Unit
Theatre Pharmacy
Unit Dose Dispensing System (UDDS) Pilot Scheme
There are also Pharmacies in the three UNTH out stations viz:
Community Health Center, Abagana (Anambra State)
Community Health Center, Obukpa (Enugu State)
Community Health Center, Isuochi (Abia State)
All Pharmacies and Pharmacy stores or sub stores are manned by qualified and competent Pharmacists. Thirteen Pharmacy outlets are conveniently located in close proximity to different clinics and wards.
PHARMACEUTICAL SERVICES
We cover all pharmaceutical services relating to patient care:
Clinical assessment of prescription and costing
Dispensing of medicine and sundries
Patient counseling on medicine, medicine use and other related matters
There is also a drug information service available to the institution and the general public.