The Cardiothoracic Unit of the Department of Surgery, UNTH has been functioning since the sixties and in 1974, the first open heart surgery in Nigeria was performed there. Since then, various thoracic cases, open heart surgeries, pacemaker insertions, cardiac catheterization among other procedures have been handled as a routine.
In 1984, UNTH was named a National Cardiothoracic Centre of Excellence. Prof Ransome- Kuti, the then Minister of Health promised to upgrade the centre's activities to world-class status. The mission of the centre is to make significant impact through prevention and treatment of cardiovascular diseases, with excellence in cardiothoracic surgery, manpower training and cardiovascular research.
There are categories of service areas that make up the centre.
These are;
Cardiothoracic and vascular surgery
Cardiology
Cardiac anaesthesia
Intensive care
Biomedical engineering
Theatre
Pharmacy
Laboratory medicine
Physiotherapy
Administration and
Support units.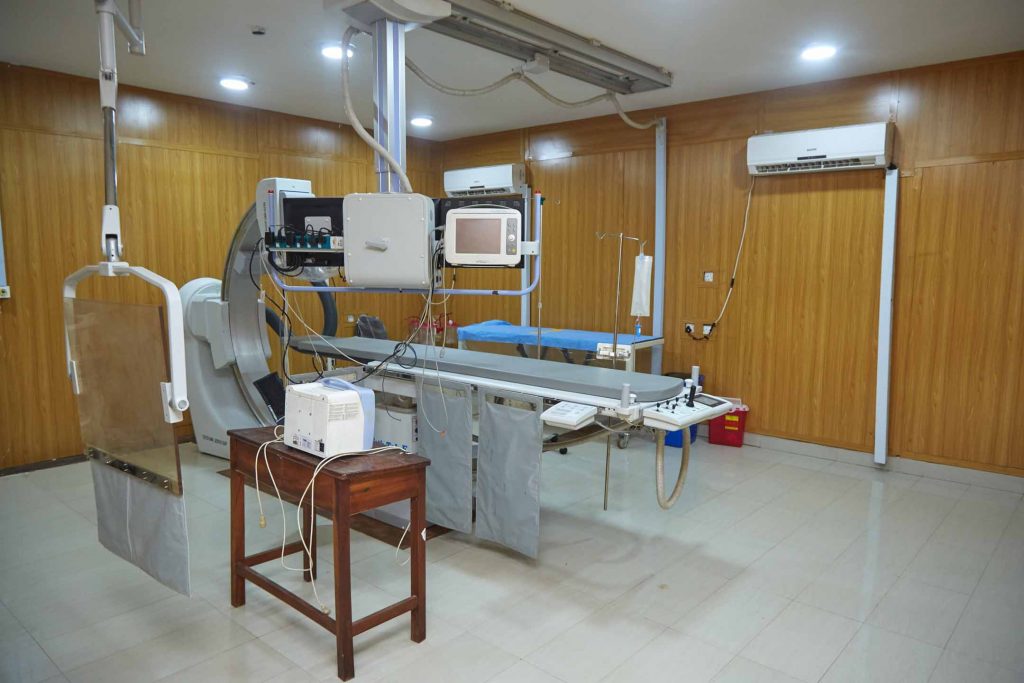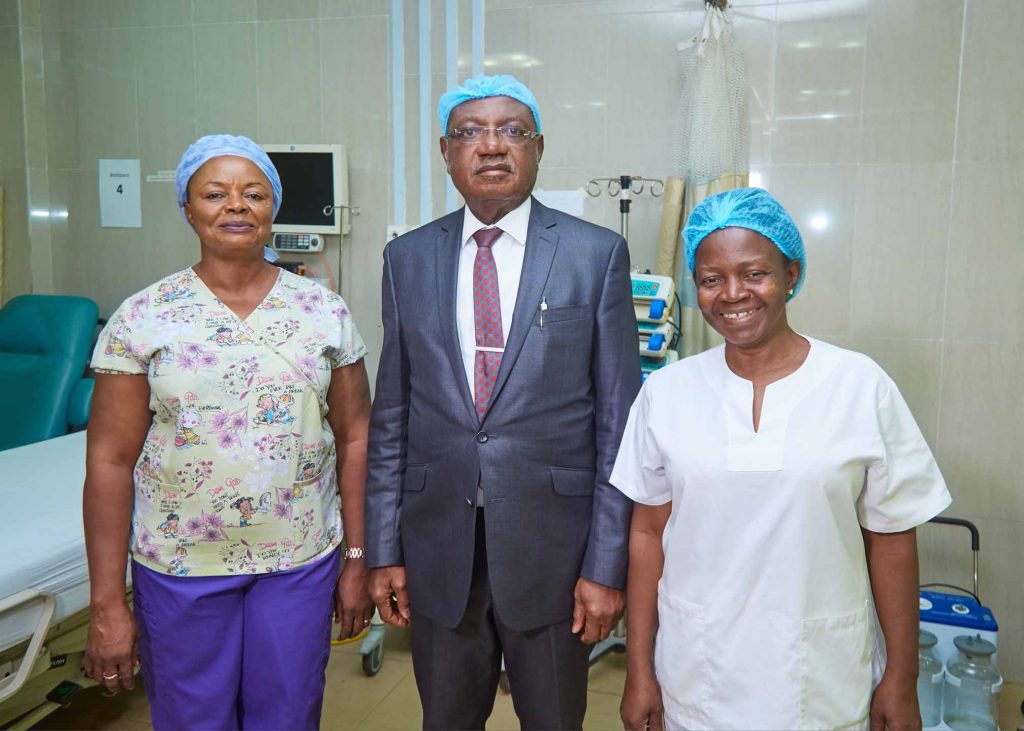 Intensive care of patients has evolved as this takes place hand-in-hand with the activities of the centre at the Intensive Care Unit (ICU). The vision is to equip the centre with a Cath Lab and other state of the art equipment to make it a one stop shop for comprehensive cardiovascular evaluation and intervention.
The centre has 4 committees that help to run the centre on behalf of UNTH's Management. These are;
The Logistics/Planning Committee,
Fund Raising/Publicity Committee,
Procurement/Cost Committee and
Management Committee of the Commercialized Centre of Excellence.
In 2000, Dr Menakaya, former Minister of Health, commissioned the building housing the centre in Enugu. The Kanu Heart Foundation trip to Nigeria was hosted by the centre in June 2003. From 1974 to 2000, 102 open heart surgeries were performed at the centre.
From 1985 to 2009, thirteen (13) cardiothoracic surgeons and about the same number of cardiologists were trained and certified to become consultants. From 2002 to 2008, ninety one (91) cardiothoracic and intensive care nurses were trained at the Cardiothoracic School of Nursing which is an affiliate of NCTCE.
These are apart from numerous resident doctors and other staff who rotated at the centre as part of their training requirements by their various faculties.
Partnership in areas of training and patient care with Innova Children's Heart Hospital, India in 2005 has led to over ten UNTH staff being accepted for training in various departments.