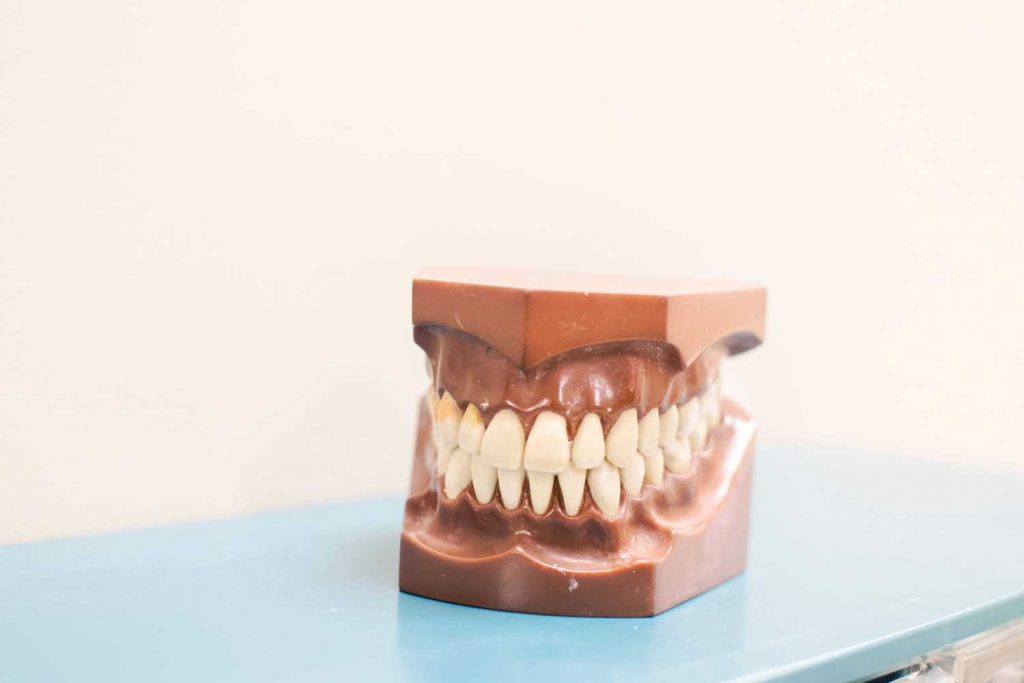 Bruxism
Bruxism is the term that refers to an incessant grinding and clenching of the teeth, unintentionally, and at inappropriate times.
Cleft Lip / Cleft Palate
Cleft lip and cleft palate are birth abnormalities of the mouth and lip. Cleft palate occurs when the roof of the mouth does not completely close, leaving an opening that can extend into the nasal cavity. left lip is an abnormality in which the lip does not completely form during foetal development.
Halitosis (Bad Breath)
Halitosis is an oral health condition characterized by consistently odorous breath.
Oral Cancer (Condition)
Oral cancer is cancer found in the oral cavity (the mouth area) and the oropharynx (the throat area at the back of the mouth).
Periodontal Diseases
Periodontal diseases, also called gum diseases, are serious bacterial infections that destroy the gums and the surrounding tissues of the mouth.
Temporomandibular Disorder (TMD)
Temporomandibular disorders (TMD) are disorders of the jaw muscles, temporomandibular joints, and/or the nerves associated with chronic facial pain.