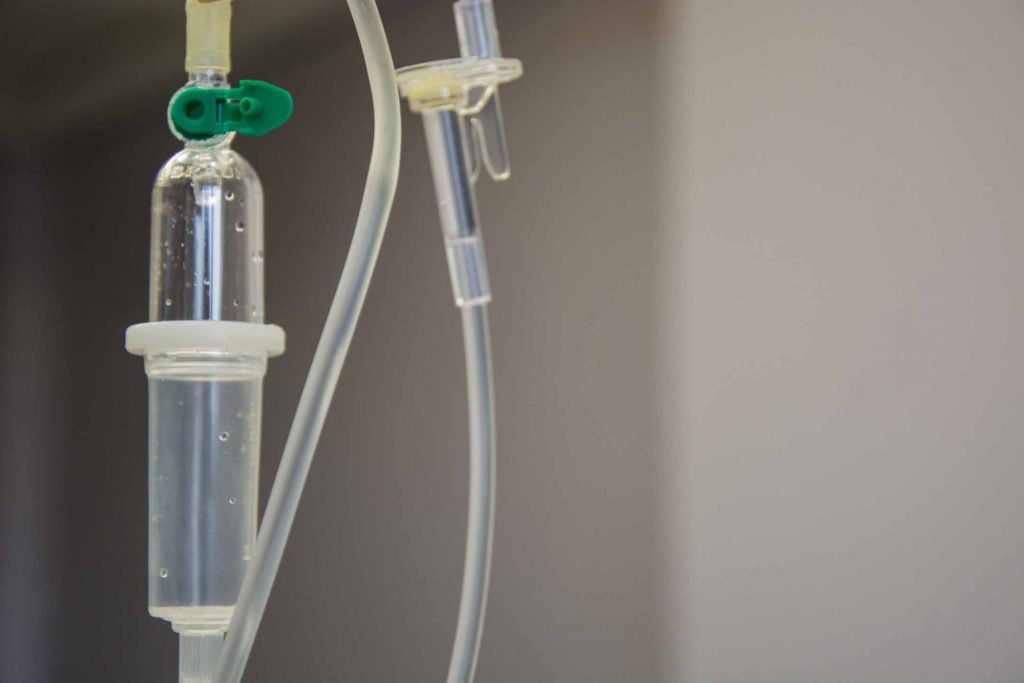 The University of Nigeria Teaching Hospital Ituku/Ozalla Enugu operates a comprehensive (Class I) Accident and Emergency Department. Both the Department and the back-up hospital are well equipped to handle virtually all types of Emergencies.
Unlike Class II and III types of Emergency Department where Doctors are summoned from their homes or from different locations within and outside the hospital to attend to emergencies, there are doctors on seat at UNTH Casualty Department for 24 hours a day, on shift to shift basis. Also, there is a list of specialists on duty who must respond to Emergency calls without delay. The Department has three (3) mobile phone lines for maintenance of uninterrupted flow of communication and for effective mobilization of medical personnel whose services are needed in Emergency situations.
Work in the Department is supervised on a daily basis by a full time Hospital consultant, a Chief Medical Officer and a Chief Nursing Officer. All Doctors and Nurses of the Department are knowledgeable in trauma care and Emergency health care delivery.
All patients brought to the Accident and Emergency Department are given prompt attention within 5 minutes of arrival, and those requiring Emergency treatment are admitted and managed appropriately.
There are 2 functional and well equipped casualty Theaters for both septic and clean cases. Recently, the Hospital constructed and equipped a bigger critical care unit within the Department for initial resuscitation of severely injured and critically ill patients.
The Department has a well organized disaster plan which at a moment's notice, can be reactivated and expanded in mass casualty situation. To ensure effectiveness in Emergency services, the Department is periodically drilled to ascertain it's combat readiness in the face of disasters.
In view of the fact that the job of saving life in Emergency situations is not solely in the domain of Doctors, there is always Emergency awareness among all categories of workers' in the Accident and Emergency Department. Both Medical and non-medical staff of the department are knowledgeable in basic life support procedures.
In summary, the Department is structured to provide prompt and efficient health care services geared towards reduction to the barest minimum of disease morbidity and mortality