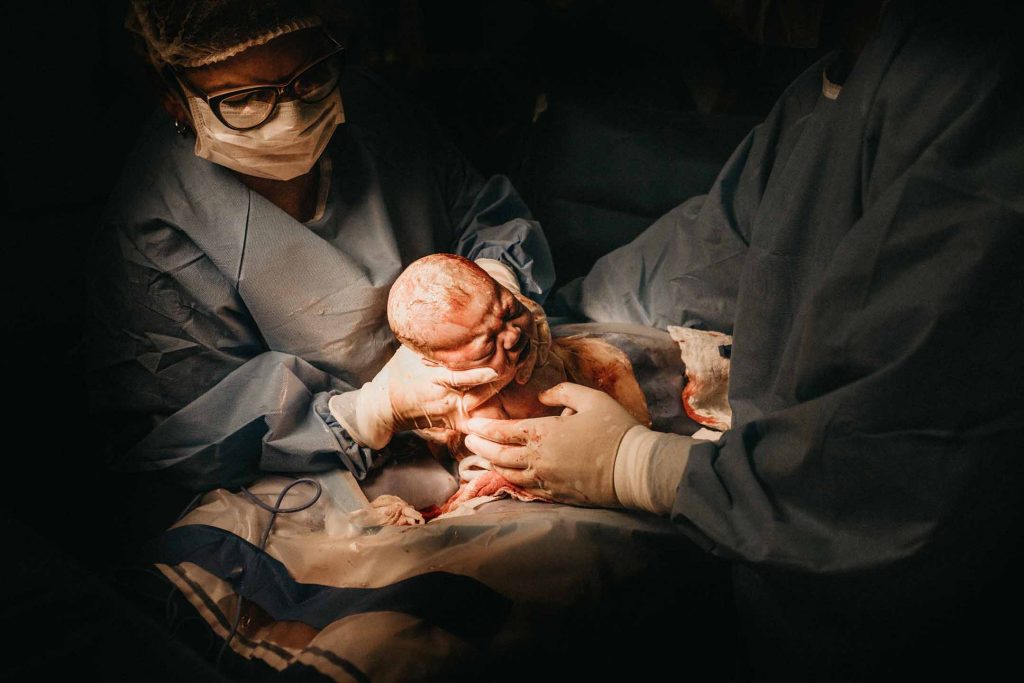 The Institute of Child Health in UNTH offers a wide range of services to communities in Enugu and other States in the South East Zone on Child Health.
The centre was established in 1987 under the founding Director, Dr. Winifred Kaine.
Its main goal is Child Health Promotion.
Its major objectives are:
Research
Training
Service
The Centre is staffed by a team of Health Professionals including:
Pediatricians
Research Fellows
Epidemiologists
Health Educators
Public Health Nurses
Nutritionists
Medical Records, etc.
Services – Its services which run Mondays to Fridays include:
Research
Health Education
Training
Counseling
Child Health Clinic
Growth Monitoring & Promotion
School Health Programme
Nutrition Rehabilitation
Community Outreach